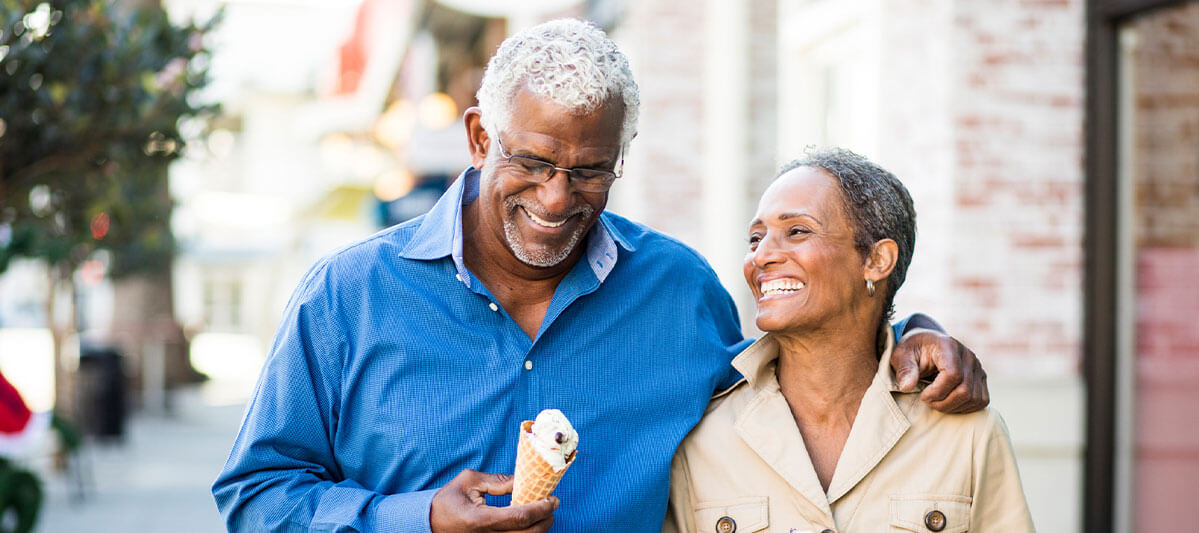 Restorative Dentistry in Jamaica Plain, MA
If you're suffering from a missing tooth, gum pain, or another dental issue, Pure Dental can help! We offer a full suite of restorative services to help you feel confident in your smile again. Our restorative services include dental implants, root canal therapy, dentures, and so much more. Call to book your appointment today!
Schedule Your Consultation

Dental Crowns
If the structure or appearance of your natural tooth has been compromised, a dental crown may be the solution. Crowns completely cap the visible portion of your tooth and allow you to perform daily tasks like eating, speaking, and smiling with ease.

Dental Bridges
If you're missing one or more teeth, dental bridges can be used to fill in the empty space. A bridge uses two dental crowns to attach to the teeth surrounding the space and the false teeth will fit perfectly into the gap.

Dental Implants
A dental implant serves as a replacement tooth root that fuses with your natural jawbone. Once your implant has fully healed, a replacement tooth will be attached to the implant. Dental implants look, feel, and function like natural teeth. When properly taken care of, dental implants can be a lifelong solution.

Full & Partial Dentures
Dentures can be used to replace a few missing teeth or an entire arch. They have gum-like acrylic bases with false (yet natural-looking) teeth attached. Full dentures are held in place with strong dental adhesives and partial dentures use discreet metal clips to attach to the remaining teeth.

Root Canal Therapy
Root canal treatment is a procedure that both relieves your pain and saves your natural tooth. The infected pulp of your tooth is removed, your root canal is cleaned, and your tooth is sealed to prevent further infection. While the stigma around root canal therapy can be a bit daunting, we promise to keep you as comfortable as possible throughout treatment.

Gentle Tooth Extractions
In certain situations, teeth may need to be extracted. It is common to have wisdom teeth removed if they are erupting at an angle, creating crowding, or causing any tooth pain. Additionally, some teeth may be past the point of restoration and need an extraction before you can proceed with cosmetic enhancements. We can perform many extractions in our office without having to refer you to an oral surgeon outside of the office.
Cost of Restorative Treatments
The cost of restorative treatments vary from patient to patient depending on how much dental work you need completed. Fortunately, our team is well-versed in getting our patients the best price for quality work. We will develop an individualized treatment plan to fit your dental needs and your budget. For more information, visit our financial page or call to speak with a member of our team today!