Our team has always focused on providing a clean and safe environment for our patients. To help prevent and reduce the spread of COVID-19, we are now screening each patient for coronavirus symptoms and checking temperatures with a contactless forehead thermometer. Patients will also be allowed to bypass the lobby and head straight to their treatment room. In addition to routinely and thoroughly disinfecting our practice, our team will also be wearing PPE to help keep both our staff and patients as safe as possible.
Modern Dental Office in Jamaica Plain, MA
At Pure Dental, we believe in providing the total patient experience. From scheduling to treatment to financial planning, we strive to make every interaction with us enjoyable. If you're searching for a new dental home, we invite you to visit us. We'd love to get to know you and give you a tour of our practice!
Visit Our Office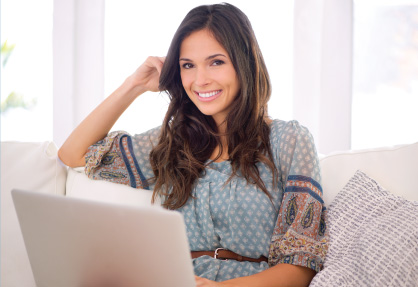 Relaxing Environment
We understand that people of all ages suffer from dental anxieties and we work diligently to create an atmosphere that feels less like a dental office and more like a home. We promise to get to know you and establish a foundation of trust before we discuss any dental treatments. Throughout your stay with us, we will ensure that you are comfortable during every step of the process.
Leading-Edge Technology
With dedication to providing relevant treatment to our patients, we incorporate advanced techniques and technologies into our practice. We focus on intraoral photographs as an adjunct to radiographs to allow patients to see what is going on in their mouth. We also use digital imaging and smile preview software when mapping out your dream smile for Invisalign®. Whatever treatment you need, rest assured that you will receive excellent personalized care at Pure Dental.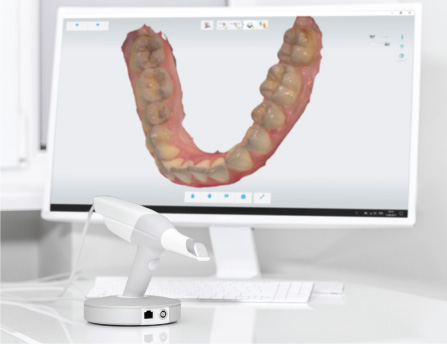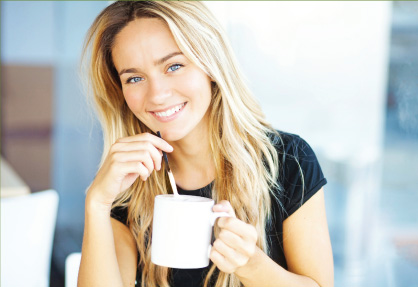 Comforting Amenities
While we love to chat with you, we understand that some people like to avoid the small talk while dental tools are going in and out of your mouth. With us, you can grab some headphones, a complimentary beverage, and tune out. Additionally, we offer private treatment rooms to ensure your care is uninterrupted.
Convenient Scheduling
Between work, school, errands, and extracurriculars, we know that dental care can be difficult to fit into your schedule. To make it as simple as possible, we are open until 6PM on weekdays and we have Saturday appointments available. For maximum convenience, ask about our family block scheduling. We care for children ages 3 and up, so you can get your family dental care in one location.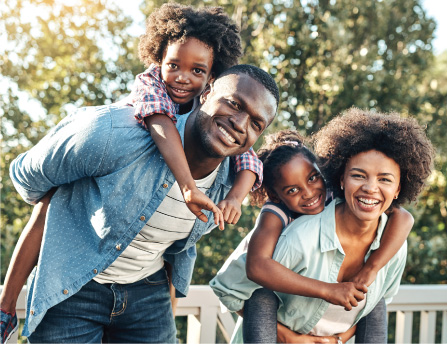 Special Thanks
We'd like to give a special thanks to those that helped with our office!