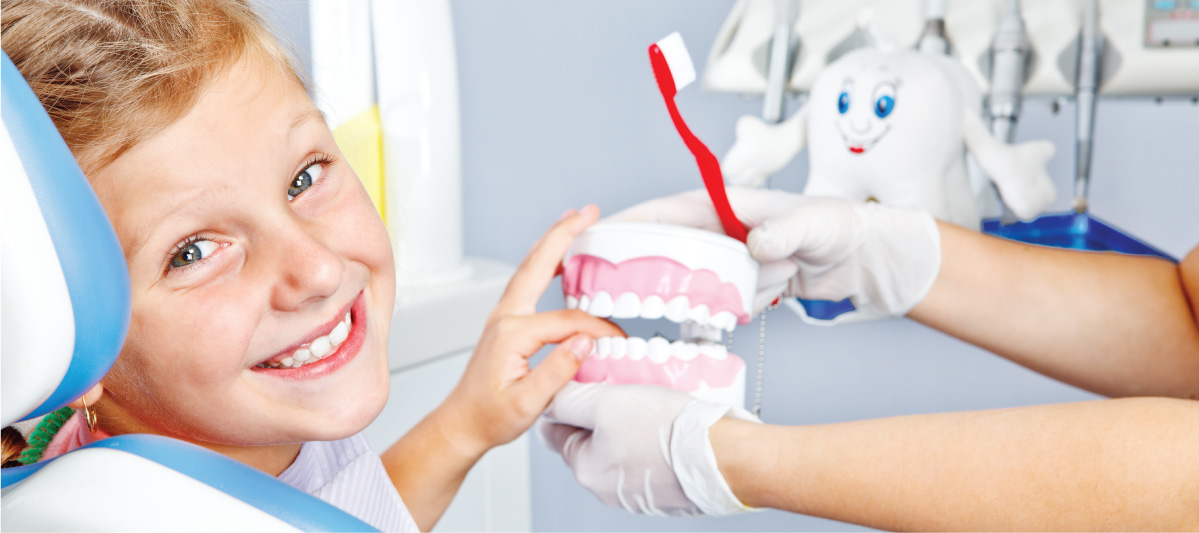 Preventive Dentistry in Jamaica Plain, MA
One of the best ways to avoid costly, complex dental treatments down the road is to keep up with your biannual dental visits and at-home oral hygiene regimen. From teeth cleanings to mouthguards to dental sealants, we offer an array of preventive services. In addition to professional cleanings, maintaining good oral hygiene is critical for your oral health. From bi-annual exams to mouthguards to sealants, we have you covered!
Schedule Your Appointment

Cleanings & Exams
A routine exam and teeth cleaning should be completed every six months. This allows us to thoroughly clean your teeth, especially in those hard-to-reach areas and check for any signs of dental issues. Early detection of problem areas is a great way to avoid more complicated treatments in the future.

Fluoride Treatments
Fluoride is a natural mineral that strengthens your tooth enamel and helps fight off cavities. If we feel that your teeth need an extra boost, it can be quickly applied at the end of your routine exam and cleaning.

Sealants
A sealant is a protective coating that covers the natural grooves on the chewing surfaces of teeth to prevent cavities. Sealants are the second line of defense against tooth decay, right behind brushing and flossing.

Mouthguards & Nightguards
Whether you need a mouthguard while you're participating in sports or while you're sleeping to prevent damage from teeth grinding, we can help. We create custom-fitted mouthguards to safeguard your teeth and your jaw.

Oral Cancer Screenings
Oral cancer screenings are performed to detect cancer in its early stages. Further complications or advancement can be avoided by routine screenings.

At-Home Best Practices
At Pure Dental, we believe in giving our patients the tools to maintain their dental health at home. Make sure that you are brushing at least twice a day for two minutes each time and flossing once per day. We also recommend using alcohol-free mouthwash to avoid any gum damage or recession. Avoid sodas and eating foods with high sugar content as much as possible. In addition to these best practices, don't forget to schedule your biannual dental visits!