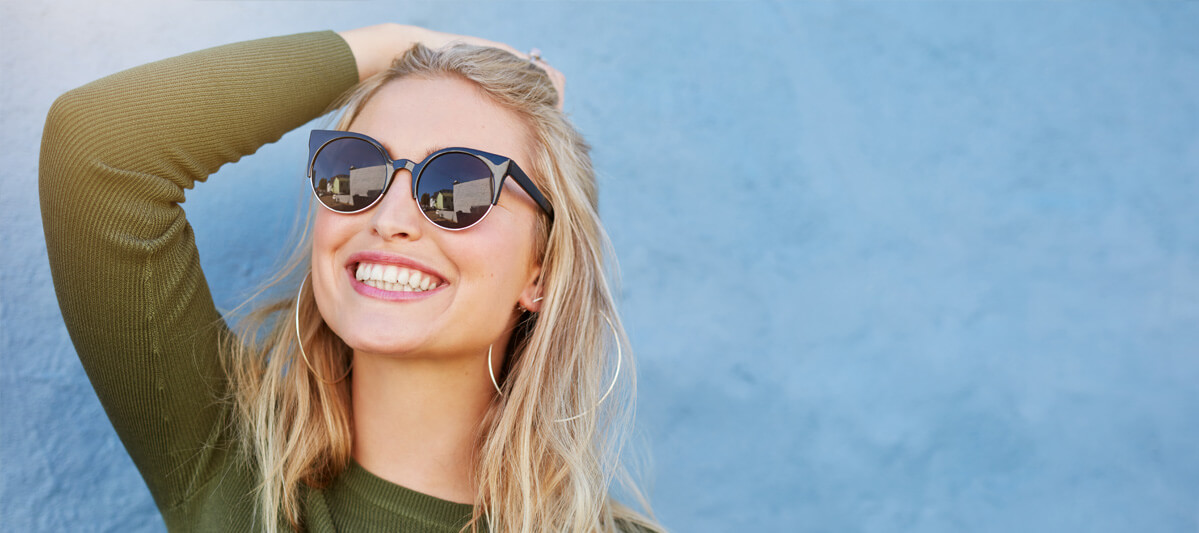 Periodontal Care in Jamaica Plain, MA
Your teeth aren't the only important part of your smile. In fact, your gums are equally if not more important than your teeth. The Pure Dental team includes a skilled periodontist, so we can offer a variety of treatments in-house to both prevent and treat gum disease. Call to schedule your appointment with us today!
Schedule Your Appointment

What is Gum Disease?
Gum disease is a condition in which the gum tissue surrounding your teeth are inflamed. There are two types of gum disease—gingivitis and periodontitis. Gum disease is categorized as gingivitis if it is only affecting the tissue at the base of your teeth, while periodontitis affects the bone itself. Symptoms include:
Bleeding When Brushing
Chronic Bad Breath
Loose Teeth
Receding Gum Line
Red & Inflamed Gums
Sensitivity to Heat & Cold
When treated properly, not all gingivitis progresses to periodontitis. During your cleaning, we'll provide you with a personalized treatment plan that is tailored to your unique level of inflammation.

How to Prevent Gum Disease
One of the most important things you can do for your smile is attend your biannual professional cleanings. This allows us to remove built-up tartar and plaque from your teeth and gum line that can't be removed by simply flossing. However, a routine cleaning isn't enough to completely ward off gum disease. It's critical that you're following a comprehensive dental hygiene routine at home as well. Brush at least twice per day, floss daily, and regularly rinse with an alcohol-free mouthwash.

Pocket Reduction Surgery
If you have gum disease that's starting to affect your jawbone, your gum tissue will start to loosen around your teeth, forming deep "pockets". These pockets collect even more food debris, plaque, and bacteria, resulting in further bone and gum tissue loss. If you have pockets that are too deep to clean with regular brushing and flossing, our periodontist may recommend a procedure that can reduce the pockets' depths to eliminate existing bacteria and stop the progression of your periodontal disease.

Gum Grafts
If you're suffering from a receding gum line or you have severe sensitivity, a gum graft can be used to restore the gum tissue. During this procedure, we'll remove healthy gum tissue from another area, often the roof of your mouth, and place it over the damaged areas. This helps your gum tissue regenerate naturally. Whether you have a gum graft to improve function or esthetics, patients often receive the benefit of both; an improved new smile and periodontal health.

Crown Lengthening
Our periodontist may recommend crown lengthening to restore your tooth or alter the appearance of a "gummy smile". During the crown lengthening procedure, we reduce the gum tissue directly above the tooth to expose more of the natural tooth. This gives the tooth a longer appearance and more surface area to work with if a restorative treatment is needed.